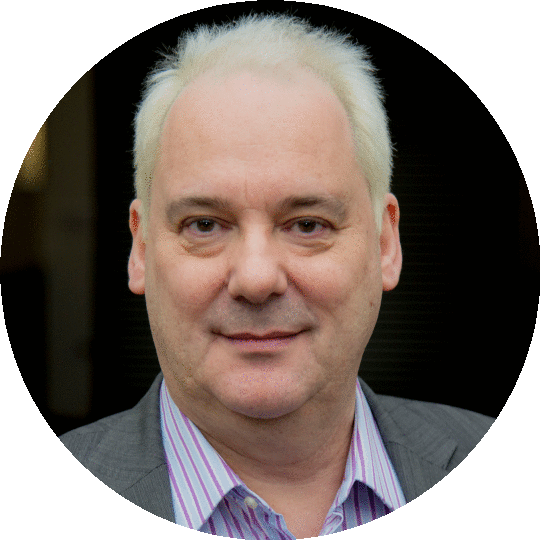 Ian founded Financial Technology Research Centre in 1995 nearly two decades before "FinTech" became part of the industry lexicon.
A boutique consultancy the firm focuses on how personal finance organisations can communicate more effectively with their customers and help them take better financial decisions. As part of this work the firm work with many of the U.K.'s leading long-term savings institutions, financial advisers and technology providers to identify emerging technologies that can transform customer relationships. More recently the firm has added its own InsureTech and RegTech ventures to help advisers ensure they help consumers find the life insurance and workplace pensions solutions that best meet the needs.
In addition to developing a UK view Ian travels extensively to identify similar trends around the world and the lessons that can be learned from other countries.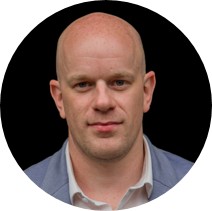 Adam higgs
head of research – advisEr services
With 15 years experience as a paraplanner and consultant across protection and wealth, Adam has vast experience of helping advisers and technology suppliers to develop, implement and select software solutions. As the Head of Consulting for adviser services at F&TRC, he has a detailed knowledge of the software suppliers in the market and led numerous projects to help them improve their offerings and better understand the needs of advisers. Specialising in technology selection in order to increase efficiency, improve compliance and meet regulatory requirements, Adam has worked with some of the largest advisory firms in the country and helped them to shape their requirements and source solutions to meet their business needs.
Adam also leads FTRCs detailed protection research and benchmarking of both product and operation features provided by insurers and has a vast knowledge of the protection market. He has been instrumental in building the protection comparison service Quality Analyser and maintaining the data to enable adviser to quickly and easily compare protection products based on qualitative measures. He also works with adviser firms to help in panel reviews and with insurers to help them understand the shape of the market, their strengths and the areas that could be improved in their products.
In his spare time and when not spending time with his wife and two children, Adam is a keen Arsenal fan and enjoys hacking his way around a golf course.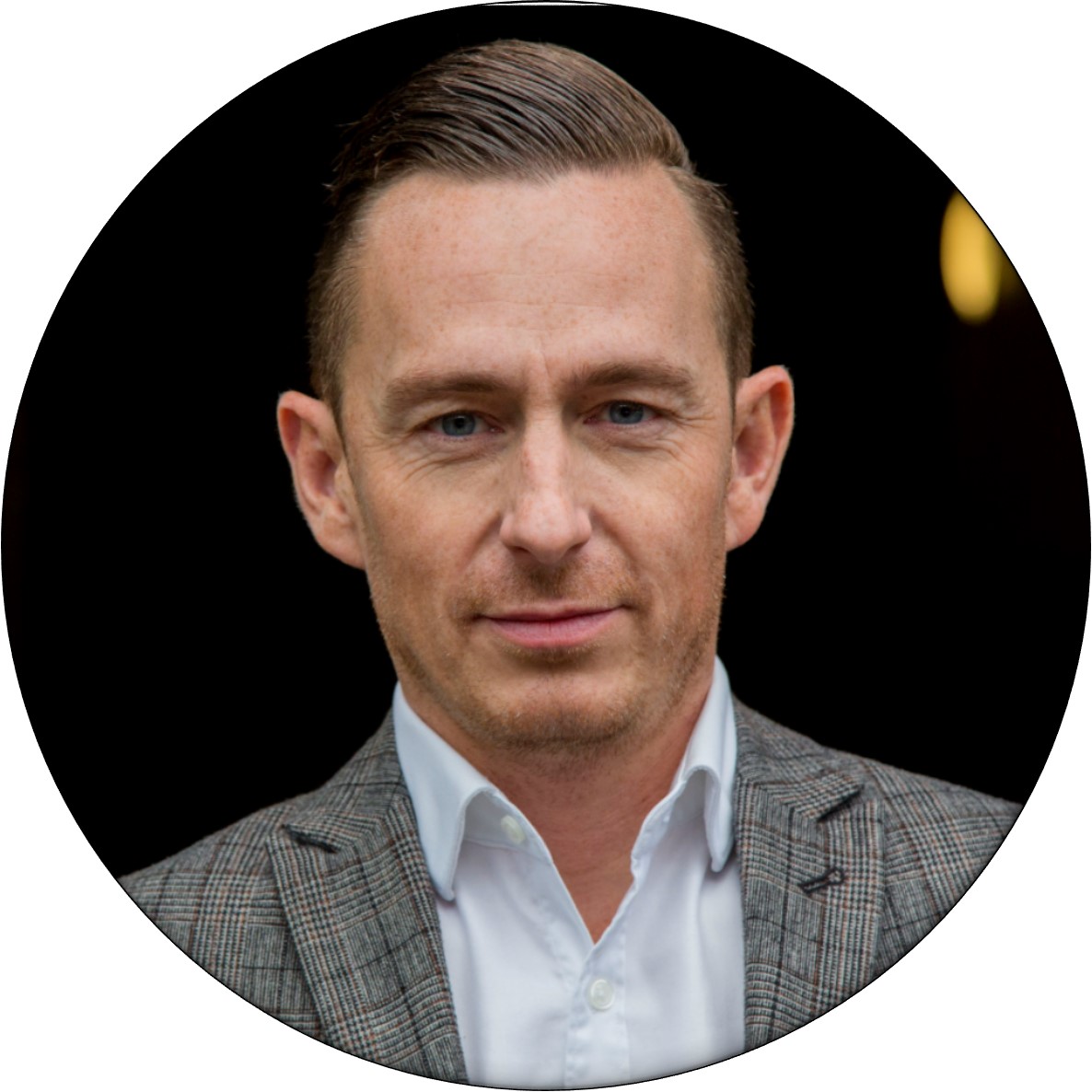 Jason Green
Head of workplace research  
Jason previously spent six years at a High Net Worth advisory firm as a paraplanner to the CEO. Joining FTRC in 2011 as a Research Consultant, Jason has subsequently been appointed Head of Workplace Research, and leads our Workplace Pensions & Savings research and insights, focusing on Group Pensions/Master Trusts, Auto-Enrolment and Financial Wellness.
Alongside this he manages our Digital Wealth Insights analysis. www.digitalwealthsights.com is service to benchmark WealthTechs and other related FinTech companies consistently against their peers to provide effective analysis and insight.
When not in office Jason will be planning his next overseas adventure or exploring the London restaurant scene.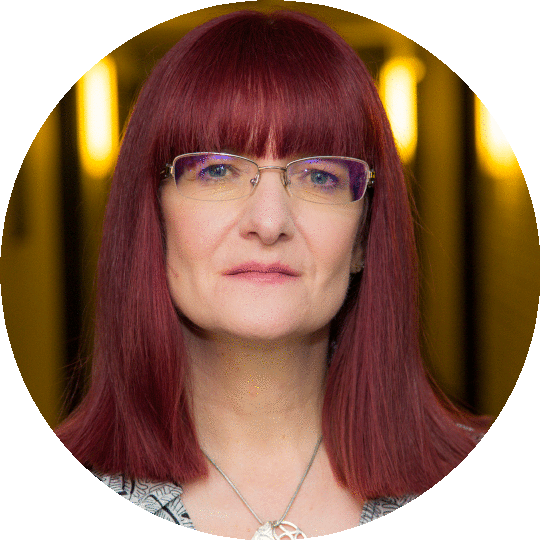 samantha smith
Head of Operations

With over 25 years in Financial Services Sam started work for a small Devon based IFA followed by nine years working for NFIFA/IFAA, a precursor to the Chartered Institute for Securities and Investment, in marketing and communication roles. She was involved many IFAA initiatives including the national promotion of Standardised Definitions for Critical Illness Insurance and the production of the "Value of…" range of booklets created by the Association to promote independent financial advice.
Sam joined FTRC in 2003 initially as Office Manager before increasing her remit to Head of Operations which provides daily challenges and variety in her quest to ensure the smooth day-to-day operation of the company.
Outside of work Sam enjoys going to the theatre and gigs, supports Everton FC (when they're winning) & is an ardent Formula 1 fan – even the 5am races!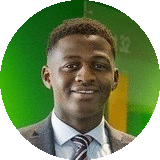 Robert Quartey
Consultant
With a Biological science degree, Robert joined the Financial services industry in 2014. Whilst sourcing and managing the IT estate for a Financial Advisory Firm, Robert has acquired a deeper working knowledge of Fintech and the management skills that are required for organisational change.
Robert joined FTRC in June 2018 and works alongside Adam with research on protection and Adviser Software.
Outside of work, Robert loves keeping active, watching pretty much every sport known to man and follows Manchester United Football Club.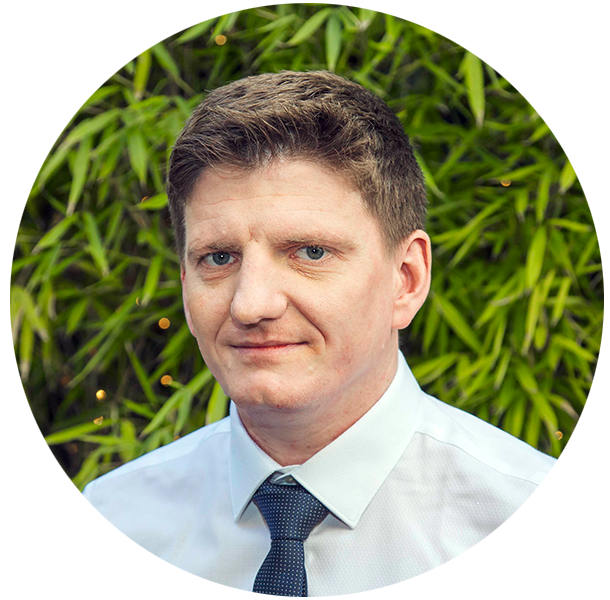 Quinton clasquin
Head of technology
Quinton has returned to FTRC following a 10-year hiatus during which time he worked as a software engineer across a range of industries including retail, journalism and finance. As a .NET Software Developer Quinton has over 12-years' experience of developing both web and mobile technology and has managed migration projects to Microsoft Azure.
Having been an integral part in building the original FTRC survey system, which allows companies to maintain their data in Quality Analyser, Quinton's role as Head of IT includes overseeing development and maintenance of these systems together with managing IT requirements across the company.
When Quinton is not cutting code, he enjoys traveling, SCUBA diving, keeping up his fitness at the local pool and follows Leicester City football.