Ongoing panel management is a significant task for major advice businesses. It can involve significant amounts of repetitive work for both advisers and life companies/ platforms creating and responding to detailed questionnaires. Once the information is received there is the question of how to analyse it.
FTRC can considerably reduce the work for both advisers and Life Companies/Platforms by:
Removing the need for advisers to build their own detailed research questionnaires
Vastly reducing the time needed for life offices and platforms to respond to such requests
Providing extremely granular data to analyse and compare Life Companies/Platforms with
Delivering easy to use tools to extract detailed and consistent comparison of information
This service is specifically designed to assist and support Due Diligence and Panel selection processes.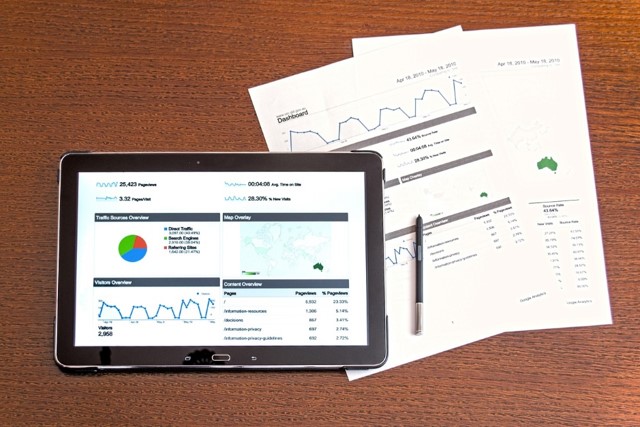 Testimonial:
"FTRC were able to use their exhaustive analytical data of all insurers and term products from across the adviser market, to provide us with a concise, objective recommendations to support our panel review process. The work was delivered quickly and efficiently and even amended midway through the process to adapt to take into account the changing market conditions. This enabled Openwork to save a significant amount of time and effort and was a valuable part of our selection criteria. However, more importantly, FTRC provided insights from their GP / medical consultant panel on the efficacy of individual products based on their policy definitions. This input would have been incredibly difficult for us to replicate and helped ensure that our customers interests were at the heart of our decision making"
Paul Shearman – Proposition Director, mortgages & protection at Openwork