Financial Technology Research Centre
Researching fintech before it was even invented!
Established in 1995 FTRC is a boutique fintech consultancy with regtech, wealthtech and insuretech bolt-ons. We focus on technology in the financial advice market and especially how advice is evolving both in the UK and internationally, with a particular focus on the role technology will play in this process.
Our mission is to help the industry deliver better services to consumers which help them take more control of their finances and in so doing improve the quality of their lives.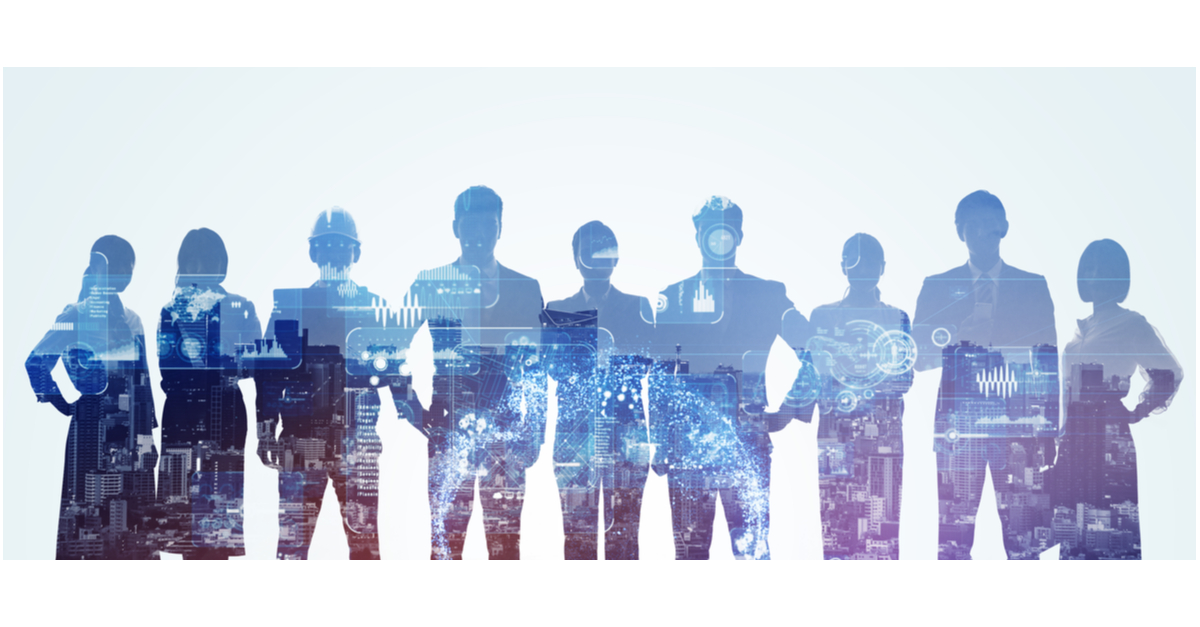 Through various propositions we help financial advisers, insurance companies, investment platforms, asset managers and technology companies produce better outcomes for consumers while reducing their own costs and increasing profitability.
Our clients range from global financial institutions to small FinTech start-ups.
Research and Benchmarking System
A range of systems designed to help financial advisers better compare the products they recommend clients.  Developed to enable advisers to carry out detailed comparisons of financial products and generate easy to understand analysis for the clients in just a few minutes.​
​
The systems can also be a powerful tool for product/proposition managers enabling them to create detailed comparisons of products with peers and identify areas for improvement.​
​
The data from the systems provides us with valuable insight into the practical ways advisers work to select products and features they consider most important when making client recommendations.​
​
The latest enhancements to these tools enable protection advisers to easily compare Critical Illness policy wordings and Workplace pension advisers to generate detailed governance reports for clients whose schemes are being reviewed.
The latest enhancements to these tools enable protection advisers to easily compare Critical Illness policy wordings and Workplace pension advisers to generate detailed governance reports for clients whose schemes are being reviewed.
Market Insight Reports
A series of detailed reports providing extensive analysis of key industry issues updated monthly to reflect the latest changes in the marketplace.
Current studies include:
Adviser Software Insights – A summary of technology used by adviser firms and how it impacts the selection and recommendation of financial products, platforms and asset managers
Digital Wealth Insights – an overview of the leading players in the emerging Digital Wealth and automated advice markets
Making Savings Affordable – a report which addresses the impact of AE contribution increases (April 2018 & April 2019) will have on a consumer's disposable income and the knock-on effects this will have to the UK savings market
How Technology Becomes Core to Advice – a detailed look at the core role technology plays in ensuring that your organisation will survive the automated advice revolution
Collaboration & Industry Dialogue
Bringing together many of the UK's major advisers, providers, platforms and software suppliers to discuss key issues and identify how to address them co-operatively.
This activity is supported online as well as face-to-face, allowing a wider range of adviser firms to be involved in discussions.
Bespoke Consultancy
Specialist consultancy that focuses on the operational issues within adviser businesses, including technology, services & compliance.
Services include:
External Validation of New Service Development

Assistance with RFI processes

Proposition Assessment Service

Strategic Consulting

Vendor Selection (including Client Management Systems, B2C Services, Platforms and Provider partners)

Quality Analyser is designed to support multiple needs within your business, delivering a unique combination of analysis enabling advisers and providers to create detailed insight comparisons, based on independent third party research, that are easy to understand.

Protection Guru is an independent protection information and education hub for professional advisers, providing free access to detailed analysis of protection products and services available in the market.
We also run a monthly Protection Forum through the site, bringing together the industry's leading advisers and providers to share best practices and discuss pertinent issues in protection.
DigitalWealthInsights.com is a service that has been created for professionals who want to understand more about the digital wealth management (robo advice) market both in the UK and globally. 

The site is designed to be the ultimate source of information for financial advisers on technology for their businesses. Detailed reviews and analysis are accompanied by an unparalleled directory of software solutions for advisers covering 50 categories of software from 100 different firms.
We also run a monthly Investment Forum through the site, creating a space for leading advisers and distributors to connect and discuss technology, practices, and topical issues.

Benefits Guru is a new destination for advisers, employers and employees to understand everything they need to know about workplace pensions, rewards and benefits.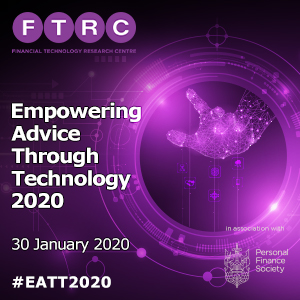 Empowering Advice Through Technology 2020

 
FTRC, in association with The Personal Finance Society, held a one-day conference in London on 30 January 2020 which was designed to help advisers source the technology solutions that best met their needs.
This was a practical day for advisers who wanted to drive real change in their firms. Selected video highlights from the day will can be viewed via www.advisersoftware.com