An outstanding part time opportunity for a financial planning undergraduate – Social Media/Content Creation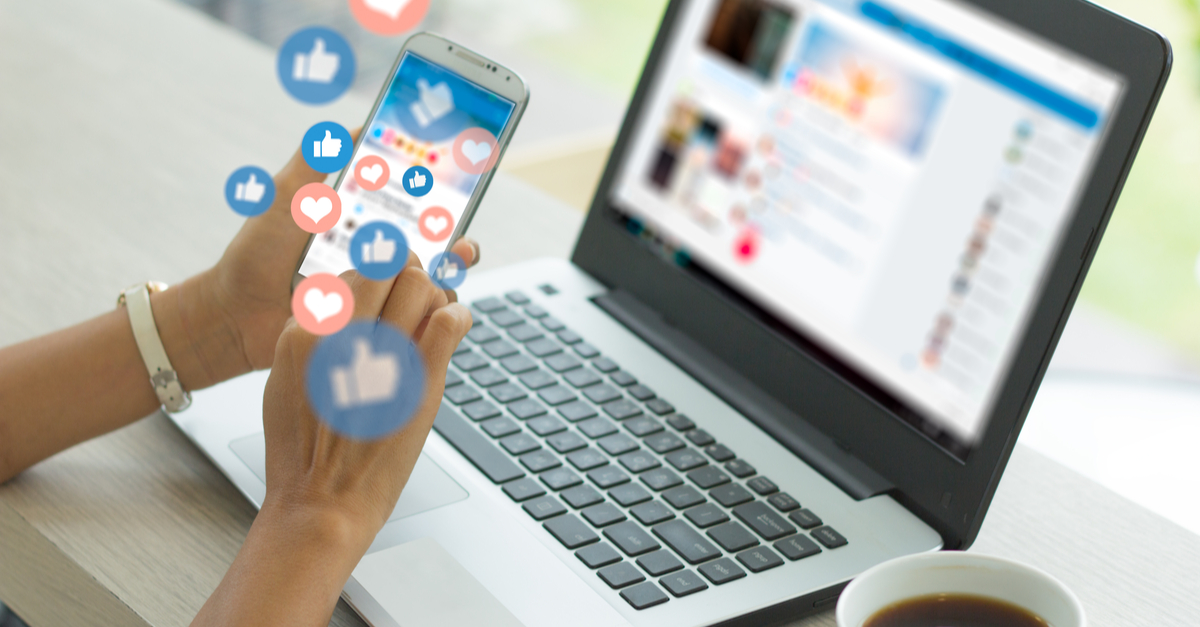 Financial Technology Research Centre is boutique consultancy and with multiple Fintech brands.
We produce technical information hubs for financial advice firms and other industry organisations. Our team is predominantly made up of people with firsthand experience working in financial advice firms.
We are seeking a financial planning undergraduate to assist us with our social media and other content creation up to 18 hours per week. Remuneration will be at the national living wage for the area the successful candidate resides in.
The role will primarily involve reading and understanding our professional briefing documents for financial advisers and creating suitable social media content across LinkedIn, Twitter, Facebook Instagram and other social media channels to promote these.
There may be other involvement with administrative support task as part of the role.
Key attributes of a successful applicants will be:
A passion for financial advice and helping consumers make better financial decisions

A good practical knowledge of the workings of social media, some understanding of search engine optimisation techniques would also be useful but it is not essential. 

Strong technology skills including a good understanding of how to use WordPress, MS Word, Outlook and PowerPoint

Excellent written English skills and the ability to proof read to a very high standard with a strong focus on spelling and grammar. Half our team are dyslexic so we need someone to help us out proofing documents.
Post COVID-19 our team has become decentralised, with everyone working from home. We plan to hold regular team meetings in central London once lockdown arrangements permit, however, attendance of these will not be mandatory for this role however the successful candidate will be given the opportunity to join the sessions from time to time, to further their knowledge and experience.
We believe this role represents an exceptional opportunity for someone studying for a  financial planning degree to gain first-hand insight into the complexity of the advice process and the issues advisers need to clearly understand.
To register your interest for this role, please email your CV to [email protected] or contact Ian McKenna via LinkedIn.