Looking for the Next Generation of Industry Leaders…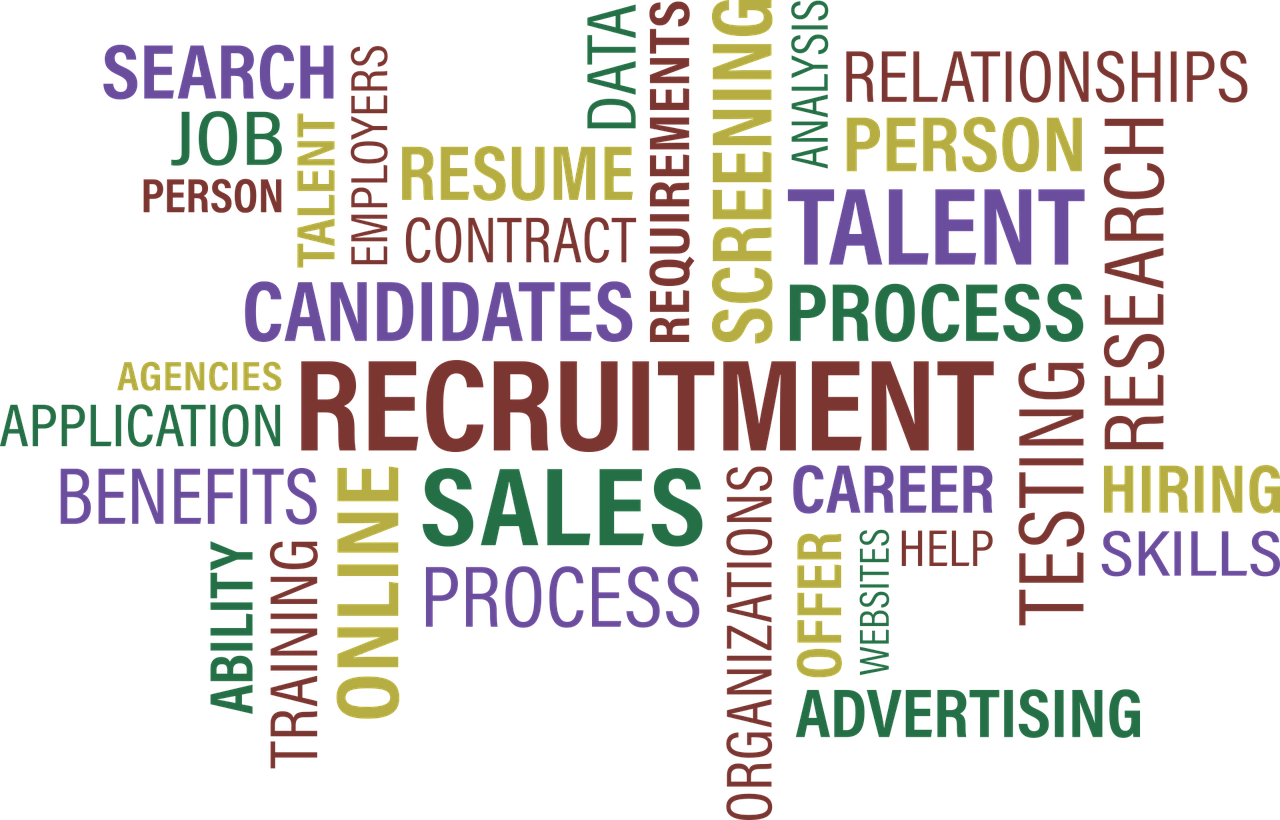 FTRC have long been recognised as the leading industry authority on adviser technology. In recent years we have extended the specialisms to include Protection and Workplace Pensions.
Our client list is a Who's Who of leading life & pension providers, platforms, adviser firms and technology businesses who we help with research, thought leadership and consulting as well as delivering an increasing range of online services.
Our founder Ian McKenna has been one of the most consistent commentators in industry press for over two decades and our senior consultants also regularly write for industry publications.
We have lots of new and exciting services launching in the coming months to help advisers and consumers so are looking to grow our team. We have a clear plan to train people with the right background and experience to help them acquire the skills to become key influencers and, in time, industry leaders, themselves.
We are currently looking for people to join our team who are committed about:
Adviser Technology & Digital Advice
Life insurance, Critical Illness and Income Protection
Workplace Pensions & Employee Benefits
Suitable candidates will have about two years' experience working within adviser businesses typically in a support role.
You will have an eye for attention to details and love using technology.
You are likely to be a part qualified para planner who does not want to be an adviser, but equally doesn't want to be stuck in a role where you are essentially doing the same thing day in, day out.
If you have a passion for one of the areas where we are looking to add to our team please contact us to make the financial services industry better for consumers and advisers.
FTRC is an equal opportunities employer